Read our digital insights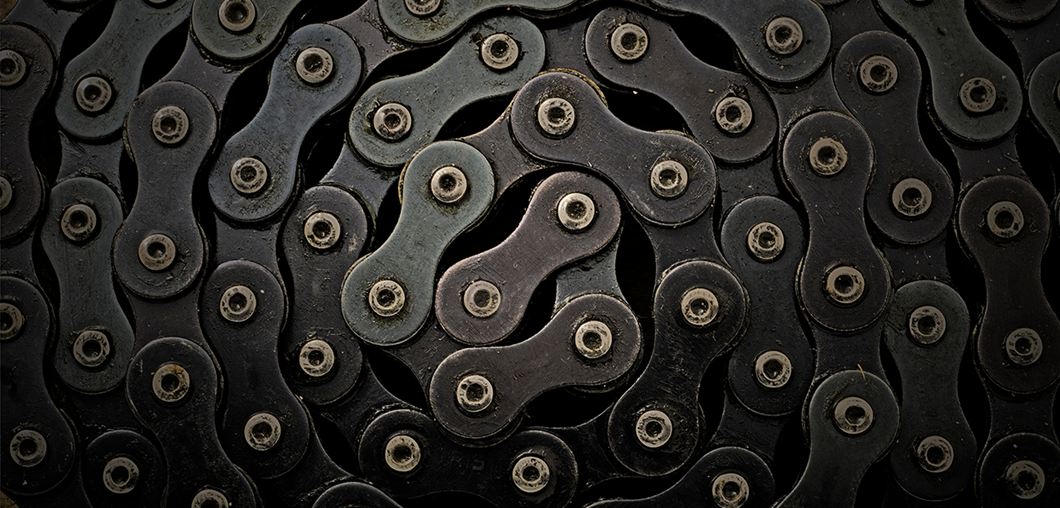 The IT architecture of the future is here
One of the biggest impediments to accelerating pace of innovation is older legacy systems. They are not geared to becoming part of a modern, scalable, and digital omnichannel solution. Instead Microservice as an IT architecture principle represents a refreshing break with traditional development.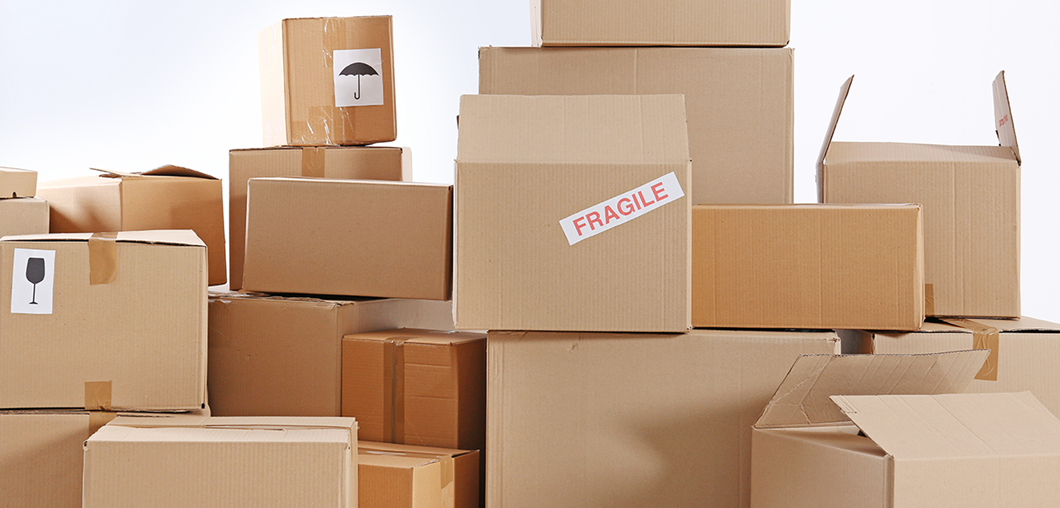 10 good reasons to implement PIM
Many companies have seen the value of PIM - a system that helps companies achieve centralised and efficient management of product information. Especially relevant, if you want to provide superior product experiences, enable multichannel commerce and boost operational efficiency and cost savings - to mention a few...